Happy New Year everyone! <3 May this year bring you and your family a lots of love & beautiful moments, everlasting happiness & peace, success in everything you do and of course a lot of amazing books. I hope you had a blast last night.
I read a lot of great books last year, but the ones that left the biggest impression on me are:
1. Me Before You by Jojo Moyes
~ Beautiful, poignant, powerful, heartbreaking, inspiring, unforgettable...This is one of those books which will stay with me 4ever! I'm eagerly waiting for the movie adaption. Fingers crossed they don't mess it up!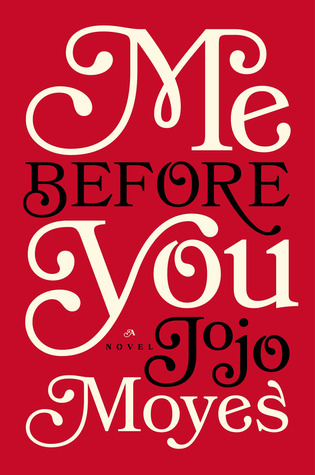 ~ I love this series, but this was the best installment so far! Dark, gripping, mind-blowing... so many shattering secrets, betrayals and lies came to the surface, plus addition of a new bad-ass heroine. The suspense kept me glued to every page til' the very ending!
~ Action-packed, thrilling & just pure fun for every paranormal romance/ urban fantasy fan out there, and let's not forget the amazing main and secondary characters. This series are only getting better with every next book!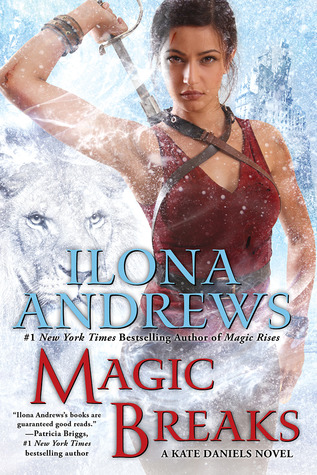 ~

Intense, touching, deeply emotional and passionate love story told through exceptional writing. M/s type of relationships are usually hit or miss in my reading history, but this story, even if it has a fair share of BDSM lifestyle, is so much more than that. My friend Danija "made" me read it for which I'm very grateful, because it became one of my fav mm romance reads ever.
~ Action-packed & super-funny with a steamy mm paranormal romance and bad-ass, but endearing secondary characters! Added to my new favorite mm series.
~ Dark, edgy, thrilling, emotional, unpredictable...Highly recommended to every mm fantasy fan. It's A. Voinov, one of my favorite mm authors, is it really necessary to add more?
~ My friend Beatrix finally accomplished this year her mission "make Purple read this very disturbing, but amazing book." My thoughts after reading it: brilliantly written, but profoundly fucked-up. Thank you B.!<3